A Privacy Policy will help you inform visitors about the way their personal data is collected, processed and stored.
WHAT IS THE PRIVACY POLICY?
An absolutely essential document. It will save you from being sued and having to pay enormous fines and penalties of up to € 20.000,000.
01
Data Protection Duty.
A proper Privacy Policy helps you comply with your data protection obligations and avoid enormous fines.
02
Personal Information.
The Policy helps describe what personal information you collect from your users, how you store it and how you protect it.
03
Mobile App Requirement.
Mobile app stores require you to have a proper Privacy Policy in order to publish your Mobile App for public use.
WHAT ARE THE RISKS OF NOT HAVING A PROPER PRIVACY POLICY DRAFTED BY A LAWYER?
There is a task for everybody. You cannot rely on something you found on the internet. Our Privacy Policy lawyers will guide you every step of the way!
---
Templates do not work.
'One size fits all' decisions do not function adequately in law. The free templates will not do the job, in 99% of the instances.
Legal disputes.
You might be exposed to expensive lawsuits from users whose information has not been handled properly.
Massive Fines.
Websites that do not conform with Data Protection rules risk paying huge fines imposed by national Data Protection Authorities.
Mobile App Suspensions
Mobile application marketplaces such as Google Play and App Store may suspend your mobile app if you do not have a proper Privacy Policy.
---
HOW DOES OUR PRIVACY POLICY HELP
Our Policy will help you cover the main questions a user is interested in. Each Privacy Policy will outline, among others:
---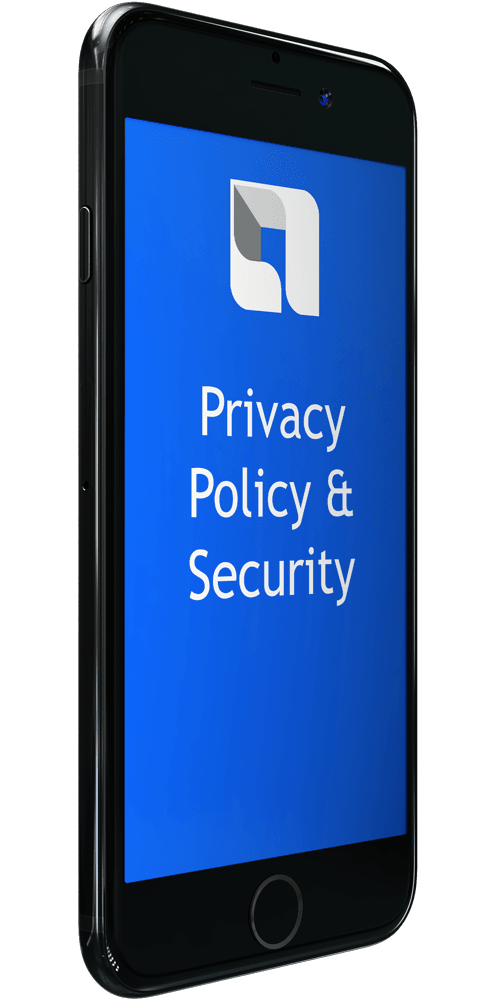 What Personal Data?
How, what, when, where and why is users' personal data and financial info being collected. Why is it necessary and can they 'pick and choose'.
Data Processing
Is personal data only collected to enhance your experience and deliver more individualized content. Is data also shared with any third parties.
Data Security
Security measures. How personal data is protected? Whether the business is registered with the relevant DPO. Make users feel safe!
Controlling User Data
Privacy Policies help establish whether and how personal data may be changed, amended or deleted. Every user has a right to do that!
Stop waiting.
Start building.
At Lege Nova we are determined to provide you with the best price / quality ratio! We offer you legal compliance documents for your Website and/or e-commerce business for a fraction of the price you will find elsewhere. What is more, our experience in the field of online rights allows us to provide you legal assistance of the highest quality.